What's On - Theatre
20210729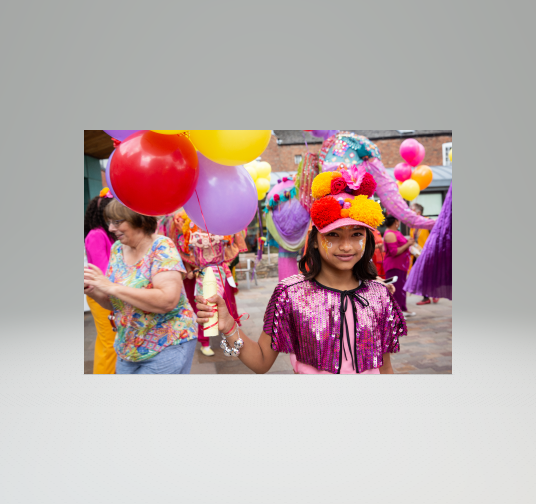 Please note this event is for children who receive free school meals. Bookings can be made online at Sheffield City Council Healthy Holidays (schoolipal.co.uk). Each event is over four days Monda...
Book Tickets
Click a time to book tickets
20221005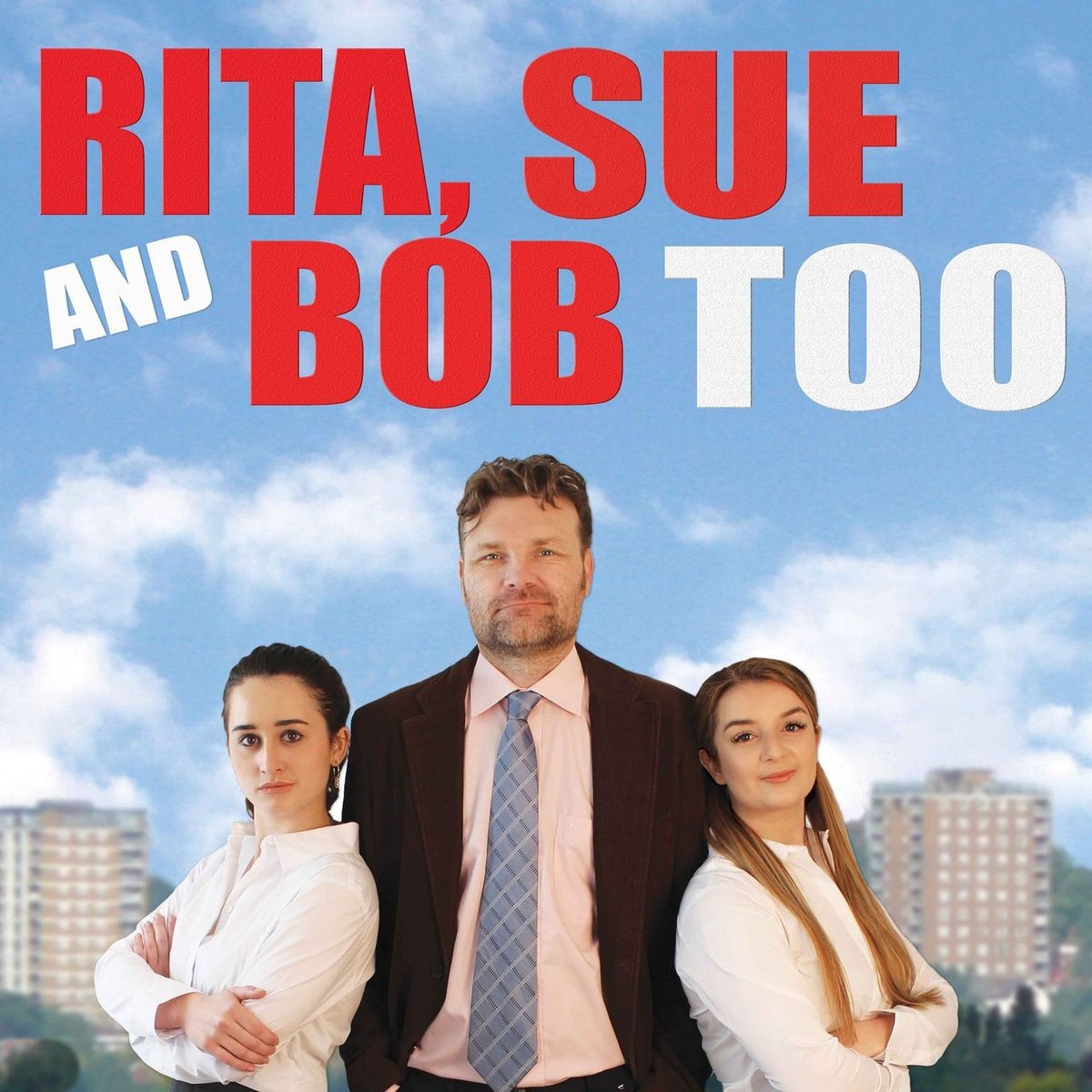 2022 Yorkshire Tour Presented by Diva Productions This twisted, dark and hilarious comedy drama tells the story of Rita and Sue, two working class school girls who, in their spare time, earn...