What's On - Theatre
20181027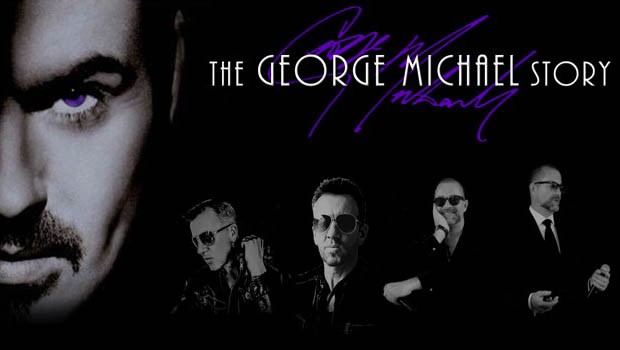 Presented by The George Michael Story Welcome to The George Michael Story with live shows at venues across the UK in 2018. The only truly accurate George Michael Show. The only touring show to p...
Book Tickets
Click a time to book tickets
20181102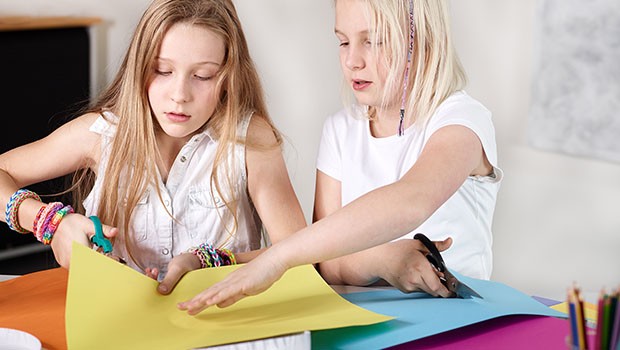 For children age 5+ It's your turn to get busy! Create your own piece of artwork to take home in this craft-making workshop inspired by bees. Tickets FREE for children when booked together with ...
20181102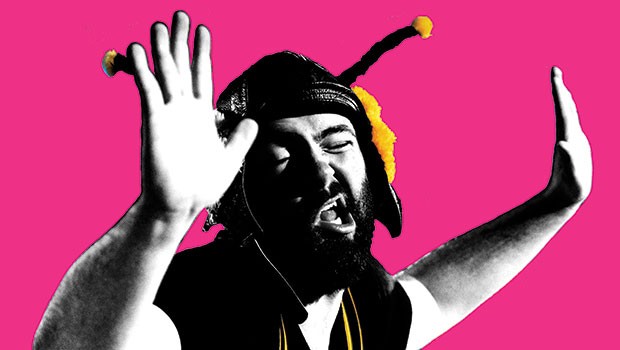 Presented by ThisEgg Suitable for children age 5 and their families. "A rarity... deliciously eccentric" - Lyn Gardner for The Guardian CRAFT WORKSHOP AVAILABLE WITH THIS PERFORMANCE Our f...
20181108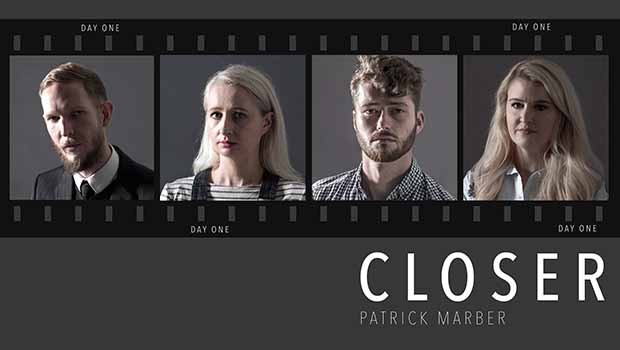 Presented by Day One Theatre Patrick Marber's award winning drama 'Closer' follows the lives of four people trading partners for lust. A powerful, darkly funny play that dissects the high and lows ...
20181111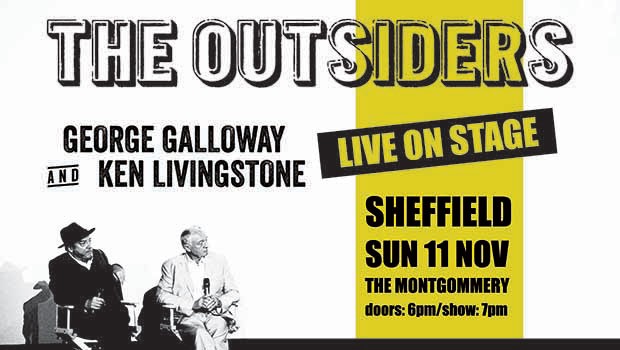 Presented by George Galloway and Friends Veteran MPs, writers and broadcasters George Galloway -elected six times to Parliament in three different cities - and Ken Livingstone - an MP and twice May...
Book Tickets
Click a time to book tickets
20181120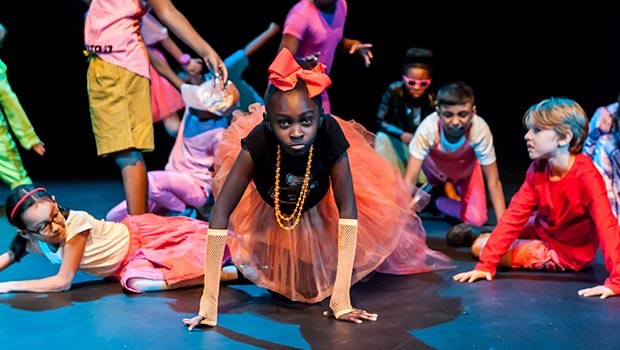 Presented by Shakespeare Schools Foundation in partnership with The Montgomery Shakespeare Schools Foundation is proud to present the world's largest youth drama festival at The Montgomery, Sheffie...
20181124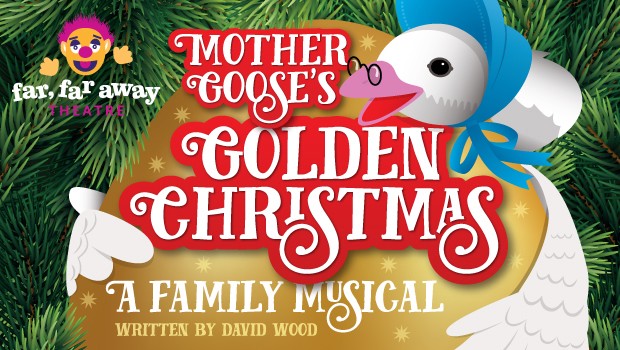 In a far away land of snowy mountains, deep dark forests and gigantic castles, the Famous Five, Little Jack Horner, Little Miss Muffett, Little Tommy Tucker and Little Polly Flinders are getting ready...
20181129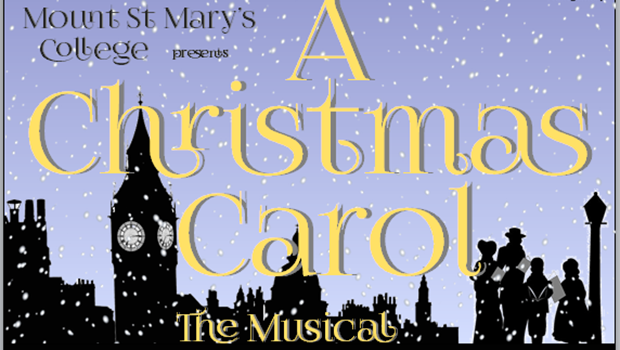 Presented by Mount St Mary's College Mount St Mary's College returns to the Montgomery Theatre for a third time following the success of West Side Story (2014) and Les Miserables (2016). A cast of ...
20181205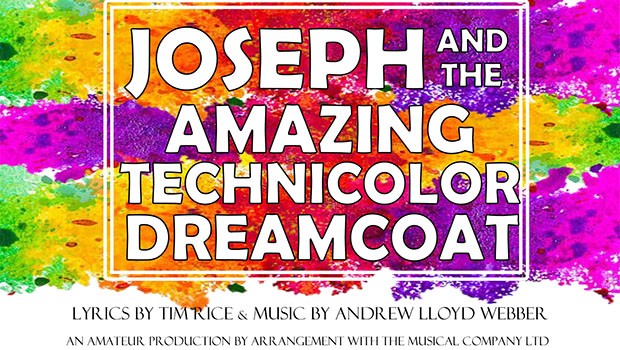 Presented by Southey Musical Theatre Company Come and celebrate the shows 50th Anniversary with us! Retelling the Biblical story of Joseph, his eleven brothers and the coat of many colours, this...
Book Tickets
Click a time to book tickets
20181223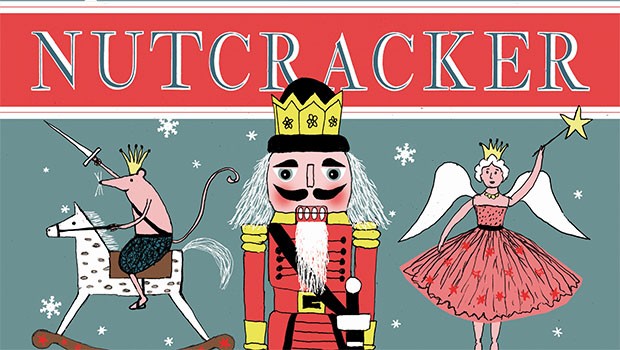 Presented by The Montgomery & Story Pocket Theatre "Story Pocket Theatre....a fantastic addition to the children's theatre family." - The Scotsman It's Christmas and when Clara is given a wooden...
20190111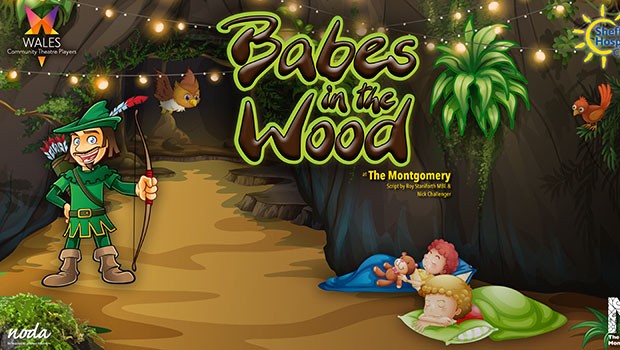 Presented by Wales Community Theatre Players This is a production presented and promoted by a community company. Please note there is no disabled access at present.
Book Tickets
Click a time to book tickets
20190124
Presented by Handsworth and Hallam Theatre Company Handsworth and Hallam Theatre Company present their annual pantomime packed with songs, dance, lots of silliness and all your favourite panto hero...