Summer Theatre School 2018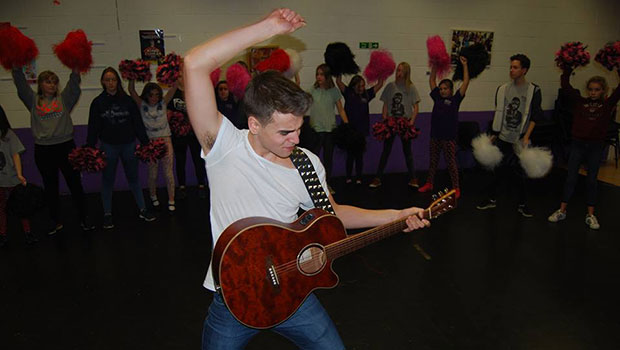 Summer Theatre School 2018!
Monday 23rd July to Saturday 4th August 2018
Auditions to be held in April 2018.
For young people aged 11 – 21
We are excited to introduce our brand new Summer Theatre School that will take over The Montgomery for two weeks next summer! Working with a team of experienced theatre practitioners, this a fantastic opportunity to be part of a full-scale musical theatre production that will be performed on the professional stage to the public.
Mix and make friends with other young people who are passionate about theatre, realise your potential and have fun!
We are seeking performers, musicians for our orchestra and technical crew members. If this sounds like something you'd like to get involved in, please register your interest here to be the first to get up-to-date details and announcements. We will be revealing the show title very soon!