Summer Theatre Project 2019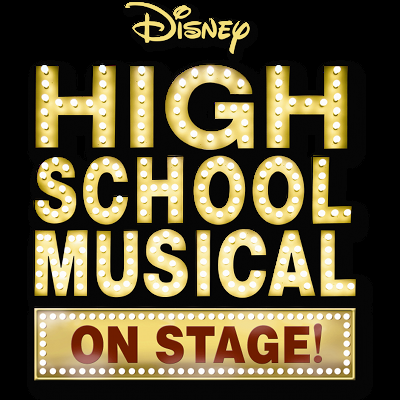 We've had a great response to our Summer Theatre Project so far, and we are really excited about getting started – the summer can't come fast enough! However, it's not too late to sign up. We still have a few places available, so see below to find out more.
Need a project to kick-start your 2019 summer holidays?
For young people aged 11 – 18
After a successful Summer Theatre Project in 2018, the The Montgomery plan to do it all again for 2019! The 2018 Summer project was an intensive but amazing two weeks, the team worked very hard and presented a fantastic production of Grease!
Here's what some of our participants enjoyed about the experience:
"I loved the chance to get on stage."
"I loved meeting new people... I've made friends for life."
"I learnt lots new technical theatre terms, vocal and dance techniques."
We all enjoyed it so much, we'd love to do it again this year!
Summer Project 2019 - Disney's High School Musical
We are excited to announce that our 2019 show will be Disney's High School Musical. The Disney Channel's smash hit movie musical will come to life on our stage! Troy, Gabriella, and the students of East High must deal with issues of first love, friends, and family while balancing their classes and extra-curricular activities.
Working with a team of experienced theatre practitioners, this is a fantastic opportunity to be part of a full-scale musical theatre production that will be performed on the professional stage to the public.
We are seeking dancers and musical theatre performers to join our dynamic cast, so if your talent is dancing, singing or acting, then we'd love to hear from you!
Mix and make friends with other young people who are passionate about theatre, realise your potential and have fun!
The project will run from Monday 29th July to Saturday 10th August. Participants will be required from 9.00am to 5.30pm Monday to Friday, culminating in two performances of Disney's High School Musical on Friday 9th and Saturday 10th August.
The cost of this year's project has been slashed to £150 for two weeks - this works out at approximately £1.70 per hour and offers great value for money!
To apply, download an application form here.
If you have any queries, please contact us on info@themontgomery.org.uk or on 0114 272 0455.
Please note there is no disabled access at The Montgomery.