Summer Theatre Project 2018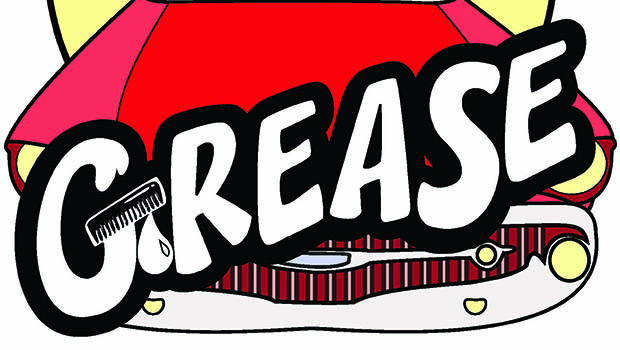 The Montgomery's Summer Theatre Project presents Grease!
Need a project to kick-start your summer holidays?
We still have places left in our ensemble cast!
Summer Theatre School dates: Monday 23rd July to Saturday 4th August 2018
Production dates: Thursday 2nd - 4th August 2018
For young people aged 11 – 21
Brand new for Summer 2018, our Summer Theatre School will take over The Montgomery for two weeks this summer! Working with a team of experienced theatre practitioners, this a fantastic opportunity to be part of a full-scale musical theatre production that will be performed on the professional stage to the public.
We are seeking dancers and musical theatre performers to join our dynamic cast, so if your talent is dancing, singing or acting, then we'd love to hear from you!
Mix and make friends with other young people who are passionate about theatre, realise your potential and have fun!
How much does it cost?
If you are successful in your audition and offered a role in the show, then the fee for the 2 weeks of the Summer Theatre Project in July/August is £200. This breaks down to £15 a day and we can take payment in installments. (Please talk to the office if you have any concerns on 0114 272 0455.)
The Summer Theatre Project runs from Mon 23 July – Sat 4th August. You must be available for all of these days. Due to the short rehearsal and production time it is very important that you are fully committed to the project for the whole period. If you have an important appointment that will be difficult to reschedule such as a dentist or doctor's appointment then please let us know in advance so that we can plan for your absence.
Yes, I would like to be involved, what do I need to do now?
Please contact Dawn at Dawn@TheMontgomery.org.uk or on 0114 272 0455.
Please note there is no disabled access at The Montgomery.