Regular Classes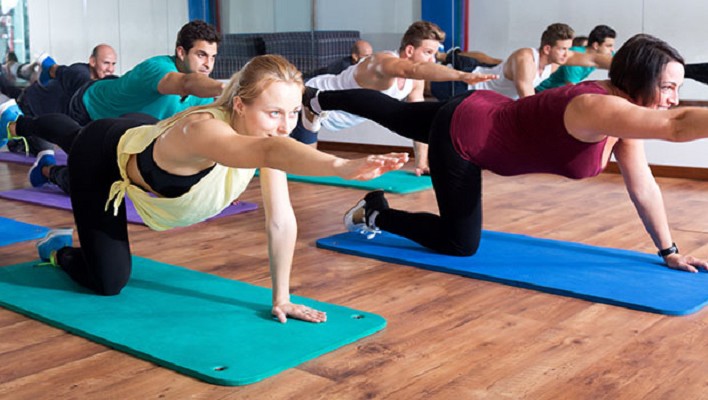 Due to the COVID-19 pandemic, our venue is closed until 31st August 2020, and so all Regular Classes are postponed until we re-open in September.
However, some classes will continue online, please see below for more details.
Online Lunchtime Pilates
Mondays 1:15pm - 1:45pm
Open up to the world of Pilates and learn how this fitness system can increase your flexibility, improve your posture, develop your mindfulness and enhance your wellbeing.
Block booking of 6 sessions: £24
Contact the instructor, Darren Bristow, directly for more details here.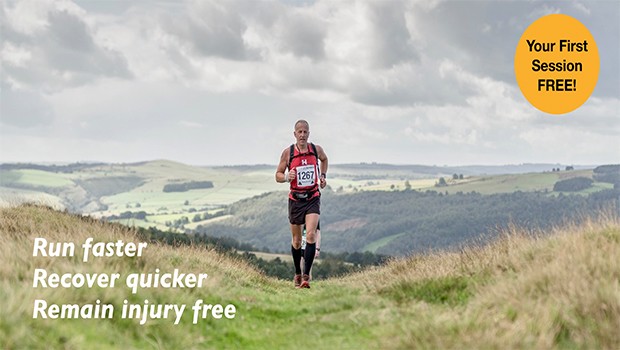 Strength & Conditioning
Our Strength and Conditioning classes will re-start in September.
Fridays 1:15pm - 1:45pm
£4 per session, pay as you go.
Darren Bristow, experienced UK Athletics Coach, Level 3 Mat Pilates Instructor and endurance athlete, has created this lunchtime session that will focus on developing your glutes, leg strength and improving core stability.
Suitable for all levels, especially beneficial to runners.
No trainers necessary!
Come down for a taster session and take advantage of Your first session FREE offer.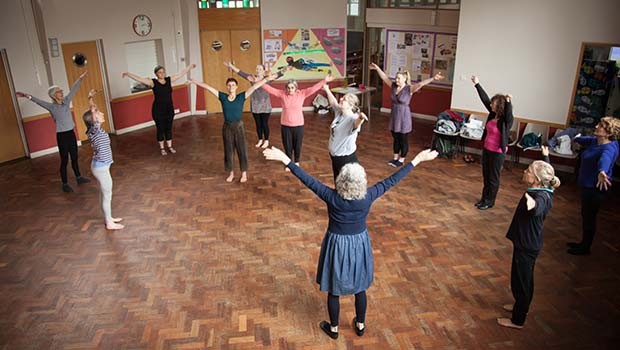 Online 50+ Contemporary Dance Sheffield
Mondays, Wednesdays and Fridays 2pm – 3pm
50+ Contemporary Dance Sheffield is an open level contemporary dance class for people aged 50 and over. The class involves learning contemporary dance technique and exploring creative movement, and provides opportunities for dancing and learning with people of similar ages, abilities and mobilities. The class is open to those with experience and complete beginners.
"I have never done Contemporary Dance before. I am delighted to have an opportunity at this stage in my life, to learn it and practice it and enjoy it. You have made it completely accessible and normal for 50 + to take up such dancing"
"Its the perfect mid week, mid day pick up!"
"It's great the way we can go from intense and concentrated to daft and funny in one session. Basically it's really good fun with a lovely group of people!"
- participants feedback
Donations welcome.
To find out more, visit the Facebook page here. To get involved, contact the dance practitioner, Lucy Haighton, here.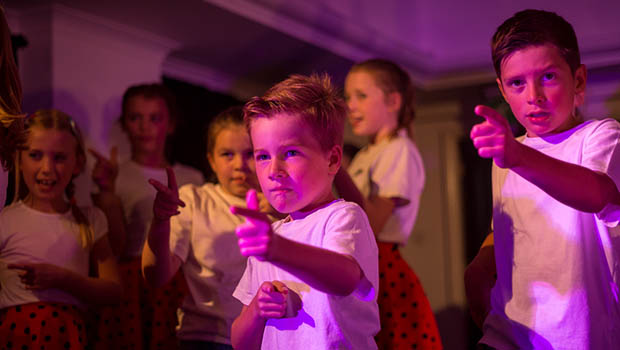 Carney Academy
Carney Academy are offering ways to get involved online, through their website or YouTube channel.
Carney Academy offers professional training in acting, singing and dancing for ages 4 through to adult. The academy founder and director is professional theatre and television Director Ruth Carney.
Carney Academy classes take place at The Montgomery Studio every Saturday. If you are interested finding out more, please visit the Carney Academy website.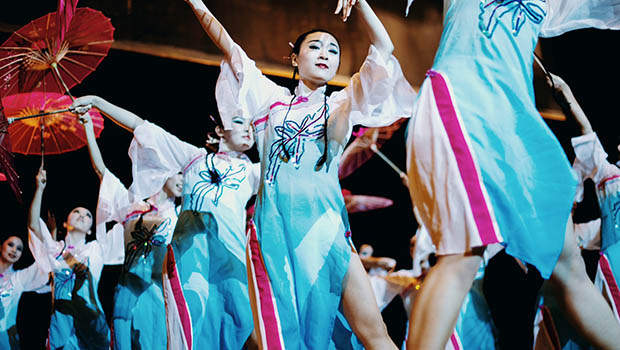 Wanlin Dance School
Wanlin specialises in Chinese dance for both adults and children in a friendly and professional environment. As a centre for dance excellence, the company brings new life to Chinese Dance, and includes various different dance styles including; classical, folk, Chinese fan and ribbon dance. In addition Wanlin Dance School now also offers jazz dance classes.
Classes cover a wide range of abilities, from beginners through to those wishing to take a master class. New regular dance, fitness and general well-being classes are also popular and can be joined at any time.
Wanlin Dance School are based at The Montgomery Studio, and classes run most week nights. Visit the Wanlin Dance School website for more information.
Wanlin Dance School will re-start in September.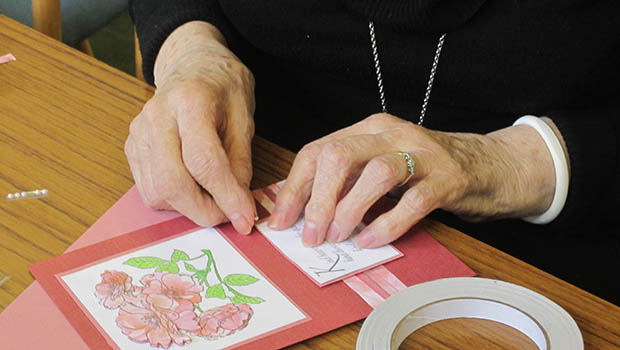 Crafters
Join us every first Friday of the month for card-making and a natter. To find out more, contact us.
Crafters will re-start in September.