Regular Classes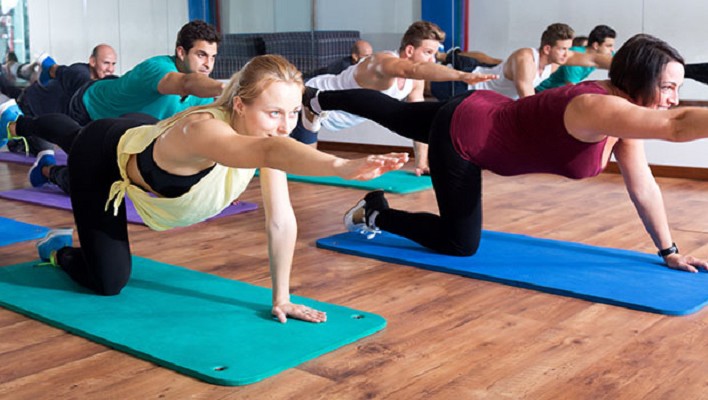 Lunchtime Pilates
Mondays, Thursdays & Fridays 1:15pm - 1:45pm
£4 per session, pay as you go.
Hunched over your desk all day? Open up to the world of Pilates and learn how this fitness system can increase your flexibility, improve your posture, develop your mindfulness and enhance your wellbeing.
Come down for a taster session and take advantage of Your first session FREE offer.
Sheffield Musical Theatre Choir
Sponsored by STOS Musical Theatre Company
Starts Monday 20th January to Monday 9th March
7pm - 9pm
The Studio
£1 per session
Do you want to have fun singing musical theatre repertoire but feel like a novice? Come along and have a go! This project is designed to insire and teach you the skills and confidence that'll encourage your inner singer to shine through. Led by experienced local musical director, Anna Wright.
This is an 8 week taster project, designed specifically for people who would like to have fun being part of a choir but have little or no singing experience.
For everyone age 16+.
There's no need to sign up in advance, and don't worry if you can't make the first session or know you will be missing a session, just turn up at the next one.
Inaugural sponsor: STOS Musical Theatre Company www.stos.org.uk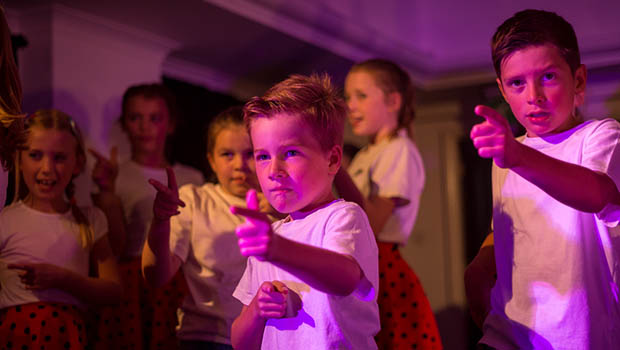 Carney Academy
Carney Academy offers professional training in acting, singing and dancing for ages 4 through to adult. The academy founder and director is professional theatre and television Director Ruth Carney.
Carney Academy classes take place at The Montgomery Studio every Saturday. If you are interested finding out more, please visit the Carney Academy website.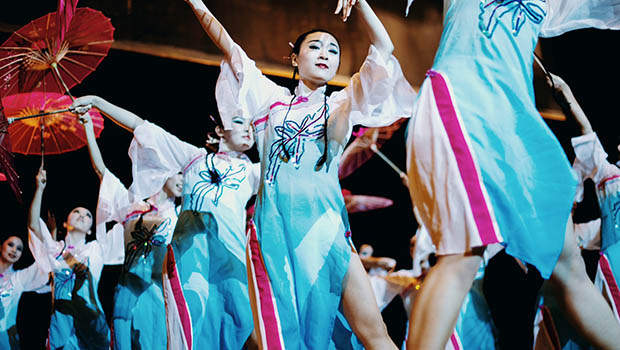 Wanlin Dance School
Wanlin specialises in Chinese dance for both adults and children in a friendly and professional environment. As a centre for dance excellence, the company brings new life to Chinese Dance, and includes various different dance styles including; classical, folk, Chinese fan and ribbon dance. In addition Wanlin Dance School now also offers jazz dance classes.
Classes cover a wide range of abilities, from beginners through to those wishing to take a master class. New regular dance, fitness and general well-being classes are also popular and can be joined at any time.
Wanlin Dance School are based at The Montgomery Studio, and classes run most week nights. Visit the Wanlin Dance School website for more information.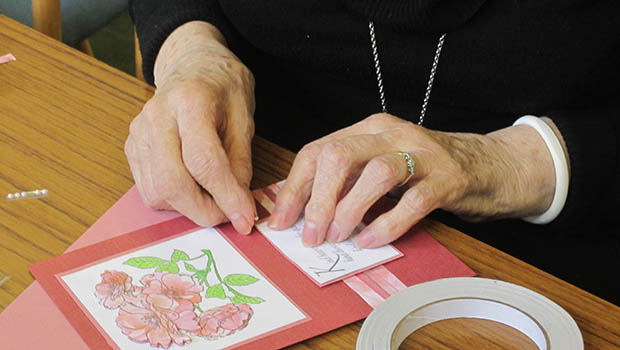 Crafters
Join us every first Friday of the month for card-making and a natter. To find out more, contact us.