Get Involved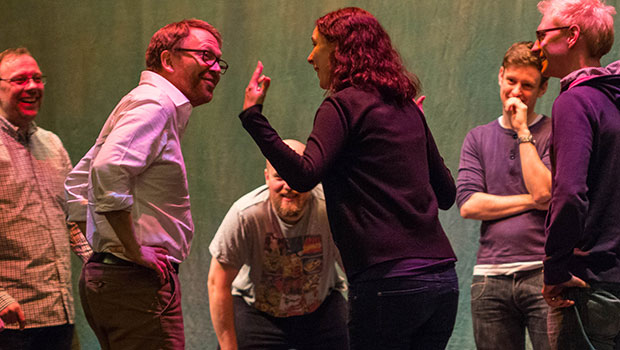 We have a diverse range of groups that meet at The Montgomery on a regular basis. You can find out about our Regular Classes here.
For Summer 2020, we will be running a Summer Theatre School for 11 - 18 year olds. For more information, visit our page here.
We are a Learning Destination for the Children's University. Find out more here.
If you are interested in working with us or are looking for volunteer opportunities at the theatre, you can learn more here.