Our Community Partners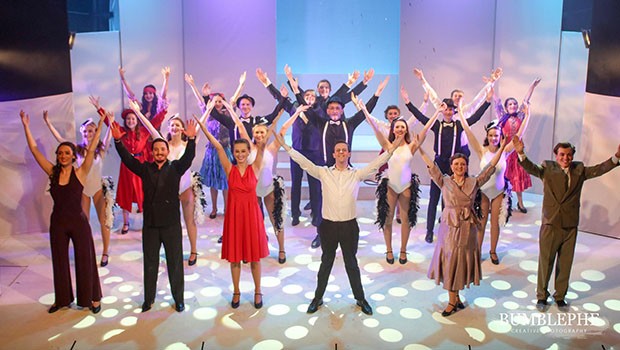 We are proud to be the performing home of many local community theatre and dance companies in the Sheffield region. The companies that regularly use our venue make up our core group of Community Partners.
You can find out more about each of our Community Partners below.
Southey Musical Theatre Company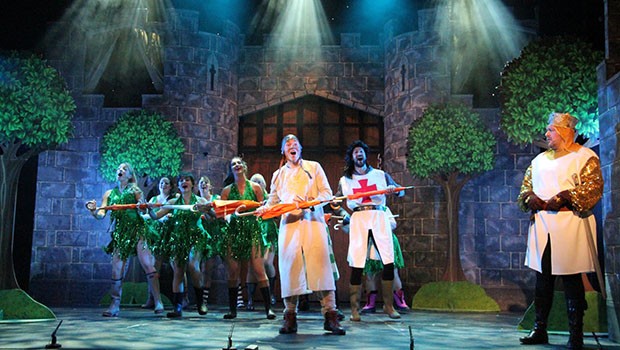 Spamalot 2018: Photo by Tom Dyson
Website: southeymusicaltheatrecompany.co.uk
Facebook: @SoutheyMTC
Twitter: @Southey_MTC
Instagram: @southeymtc
Ellesmere Musical Theatre Company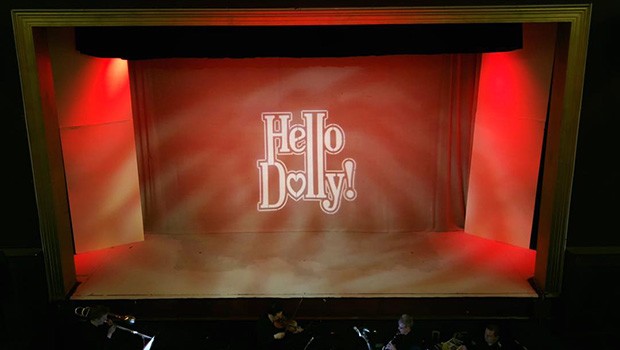 Hello Dolly 2019: Photo by Tom Dyson
Website: ellesmeremtc.co.uk
Facebook: @ellesmeremtc
Twitter: @EllesmereMTC
Instagram: @ellesmeremtc
Handsworth and Hallam Theatre Company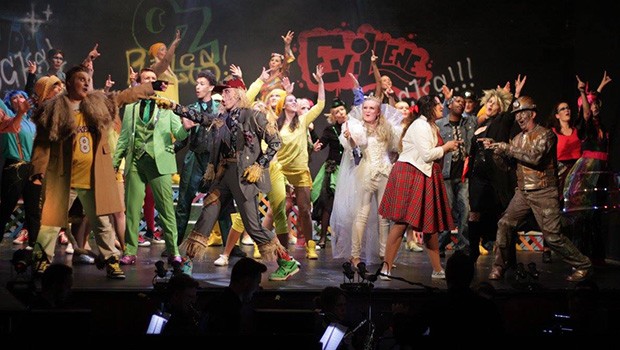 The Wiz 2016: Photo by Roe-Parkin Photography
Website: hhtcsheffield.co.uk
Facebook: @HandsworthandHallamTC
Twitter: @HHTC_Sheff
Instagram: @handsworthandhallamtc
Splinters Theatre Group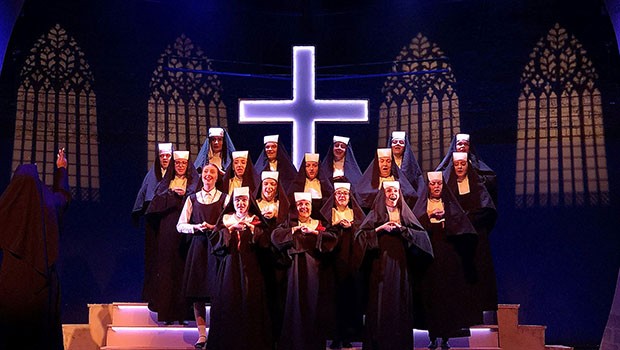 Sister Act 2019: Photo by Tom Dyson
Website: splinterstheatregroup.co.uk
Facebook: @SplintersTheatreGroup
Twitter: @splinterstg
Instagram: @splinterstg
Woodseats Musical Theatre Company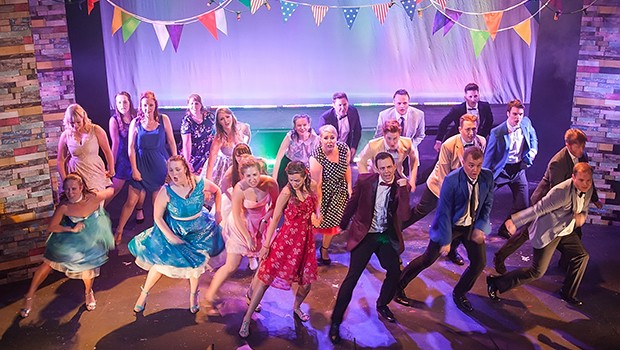 Footloose 2019
Website: www.woodseatsmtc.org.uk
Facebook: @woodseatsmtc
Twitter: @WoodseatsMTC
Instagram: @woodseatsmtc
Wales Community Theatre Players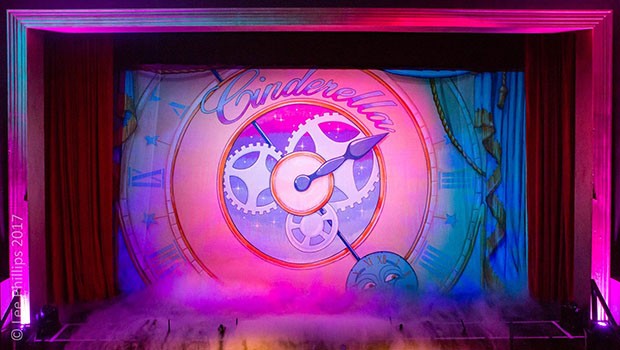 Cinderella 2017: Photo by Lee Phillips
Website: www.walesctp.com
Facebook: @WalesCTP
Twitter: @walesctp
Instagram: @walesctp
Easy Street Theatre
Founded in 2009, Easy Street Theatre Company offers Sheffield's young creative talent the finest professional-grade theatrical training.
Website: www.easystreettheatre.org
Facebook: @easystreettheatrecompany
Twitter: @Easystreetsheff
Instagram: @easystreettc
far far away theatre
Founded in 2017, far far away theatre is a family company, run by Jenna and Matthew Dabbs.
Website: www.farfarawaytheatre.co.uk
Facebook: @farfarawaytheatre
Twitter: @ffat_company
Instagram: @farfarawaytheatre