Ladies in Lavender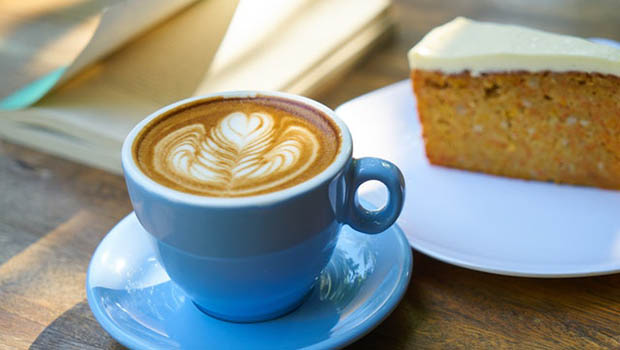 First Saturday of the month 10am - 12:30pm in the Gallery
Fancy a cuppa?
The delightful Ladies in Lavender set up stall in The Montgomery Gallery with trays of delectable homemade cakes to tempt you, and hot drinks that'll warm you up on the frostiest of days!
A hot drink and a cake costs just £1.50, and all proceeds go towards The Montgomery Redevelopment Project.
Come down for a chat, sit and relax with a book, or take the opportunity to view our latest community art exhibition.
The Ladies in Lavender are supported by The Friends of The Montgomery.