Support Us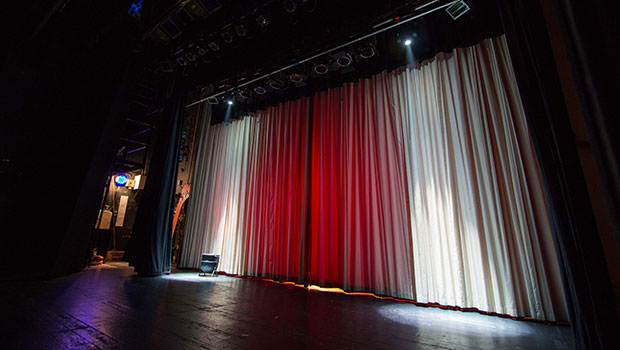 Help support the ongoing work of our theatre and arts centre
The Montgomery is an independent charity, we receive no government or council funding to continue our work. The building is more than 130 years old and in vital need of repair and refurbishment. Support from the Sheffield community of hirers and users, audiences and Friends is vital to the theatre's future.
We programme professional children and family theatre, as well as being a performance home for many community theatre and dance companies. We have a number of community engagement projects, from creative play workshops for children, craft-making sessions to help combat isolation issues amongst older people, to a lending library of reminiscence boxes for care homes. We also host a diverse range of classes from our partners, from Chinese dance to Pilates.
Donate to The Montgomery and help us to repair, refurbish and make more accessible our ageing building so that we can continue to advocate theatre that inspires, challenges and entertains, and
There are some great ways in which you can pledge your support:
Become an active member of our theatre and get involved in our Friends of The Montgomery scheme.
Learn more about our Sponsorship opportunities on our Business Sponsorship and Next Steps pages.