Creative Resources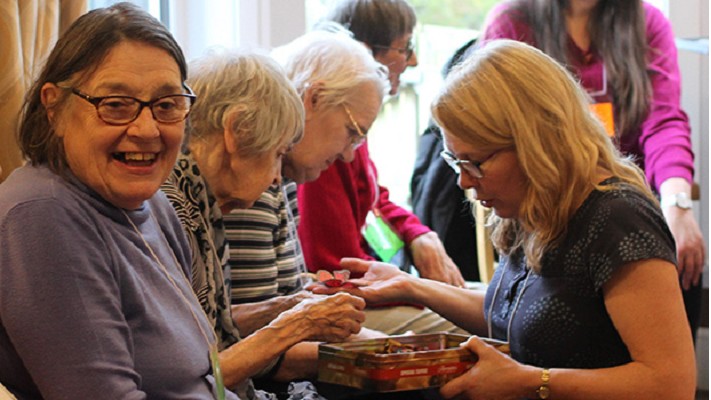 Due to the COVID-19 pandemic, our Creative Resources lending library is closed until September 2021
Creativity in the Community
The Montgomery Library is home to Stories for the Soul, Godly Play and Storytelling With A Twist's Creative Reminiscence Collection.
Stories for the Soul
Stories for the Soul is a way of providing community, story and creativity for older people and people living with dementia. It's a method of storytelling inspired by Godly Play. The Creative Reminiscence Collection can be used in response time to help people to tell their own story.
To find out more visit Stories for the Soul.
Godly Play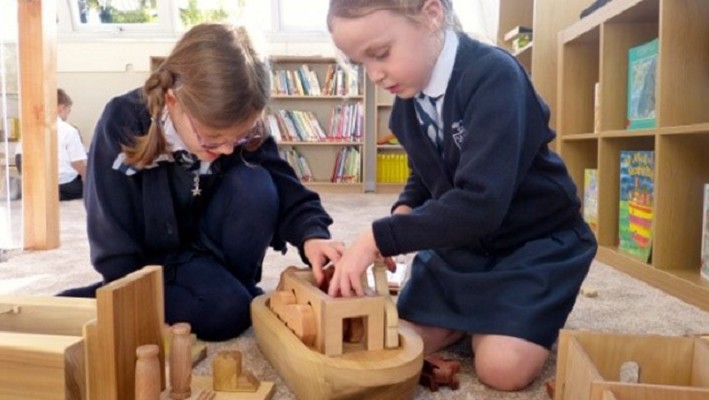 Our lending library hosts the story resources for Godly Play which is an established yet innovative approach to Christian nurture. The style of storytelling encourages people to make meaning for themselves and to connect these stories with personal experience. This empowering method can be used in contexts such as intergenerational worship, schools, chaplaincy, children's work on Sundays, youth groups and adult small groups.
The stories you can borrow are:
The Ark and the Temple
The Ark and the Tent
Circle of The Church Year
The Creation
The Exodus
The Faces of Easter
The Flood and the Ark
The Good Shepherd and World Communion
The Great Family
Jesus and The Twelve
Jonah, The Backward Prophet
The Mystery of Christmas
The Mystery of Easter
The Mystery of Pentecost
Parable of the Good Samaritan
Parable of the Good Shepherd
Parable of the Great Pearl
Parable of The Leaven
Parable of The Mustard Seed
Parable of the Sower
The Prophets
The Story of Job
The Story of Moses
The Synagogue and Upper Room
Ten Best Ways
To find out more visit Godly Play UK or watch a short video here.
To find out about grants towards training visit Mutual Blessings
Creative Reminiscence Collection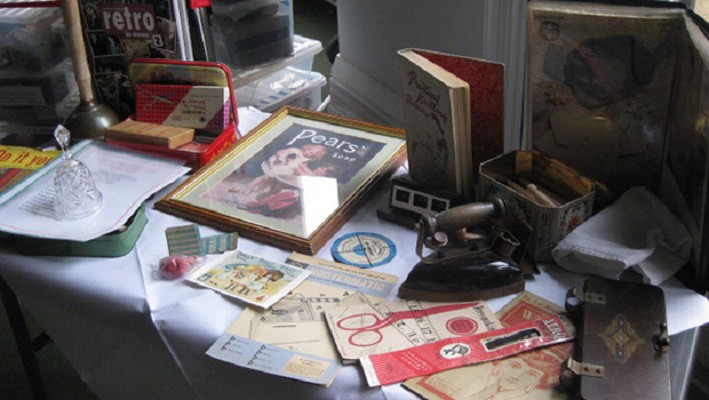 Unfortunately, due to the Coronavirus Pandemic we no longer hold the Creative Reminiscence Collection. For further information regarding the collection please contact:
Carrie Twist on storytellingwithatwist@yahoo.co.uk.