Spring/Summer Season 2018 Now On Sale!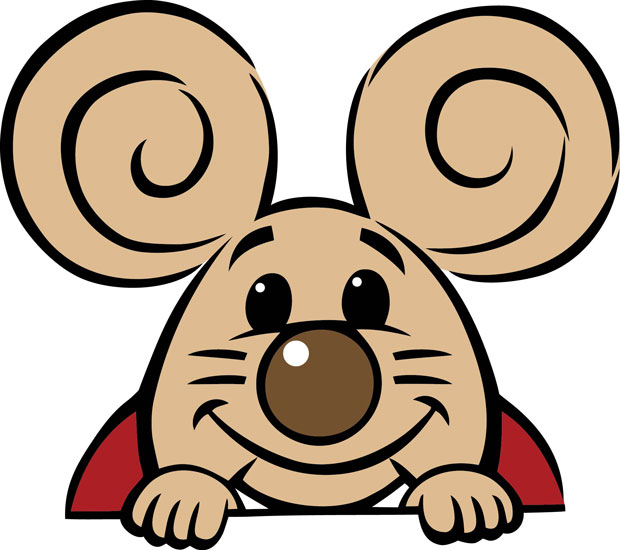 Spring/Summer Season 2018 Now On Sale!
I'm Monty, the resident mouse at the theatre. And I'm bursting to tell you our exciting news...
We've gone and done it! We've opened our very own box office, so you can now book all your tickets through us direct! Check out our shiny new website and view what's coming up at The Monty in 2018.
And with that I invite you to our Spring/Summer Season packed with highlights from the Edinburgh Fringe with Nick Cope singing about poo, pirates and crazy dinner ladies, and something for older ones with a voyage on the high seas in A Heart At Sea - you'll need your tissues for that one! Join Mole, Ratty and Toad for some mischievous goings on in The Wind In The Willows, and who says dogs don't do ballet? Defy the norm and do it your own way like Biff, the ballet-dancing dog! There will be lots of Shere excitement to come in The Jungle Book, but watch out for that fierce tiger! Then to cap it all off our grand season finale is bursting with escaped farm animals riding roughshod through the theatre in David Baddiel's story ANiMALCOLM.
To compliment all that, our community theatre companies perform an array of well-loved musicals, and the Sheffield Schools Festival returns showcasing the city's up and coming talent. We are also looking forward to launching our very first The Montgomery Summer School, so watch this space for more details on that!
Share This Page
Have Your Say