Update for all participants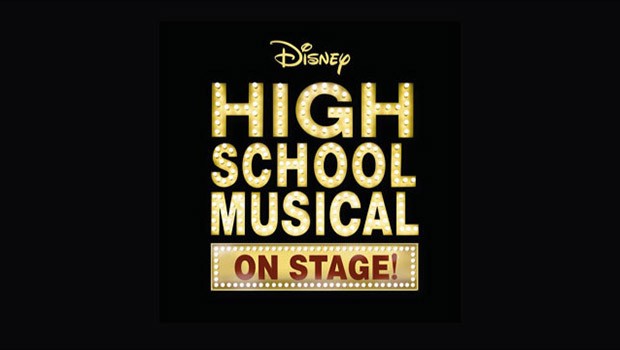 Update for all registered participants in the 2019 Summer Theatre Project High School Musical.
(You should have all received an email confirming these details. If you have not recieved an email please get in touch so that we can check we have your contact details)
Once again thank you for your support of our Summer Theatre Project 2019. We are all very excited and looking forward to the summer. Here are a few details and reminders.
The Project runs from Monday 29 July to Saturday 10 August.
The hours for the 2 weeks are:
Mon – Fri 9.30 to 5.30 (open from 9.00am for registration each day)
2nd week only
Additional hours on Friday 6 – 10
Sat mat 12 – 4
Full payment needs to be received by 22nd July and can be paid by instalments if you wish. Payments can be made in person at The Montgomery, by telephone 0114 3273456 or by bank transfer to sort code: 08-92-99 account number: 65808331, please quote the participants name and Summer Project as a reference if paying by bank transfer.
Books of the show (Libretto/Lib) will be available to be borrowed, a deposit of £25 per copy will be required and will be returned upon the return of the book promptly and in the same condition as given out.
Tickets for the performances will be on sale from 23rd May at a cost of £10 per ticket. The performance dates are Friday 9th and Saturday 10th (matinee), please promote the ticket sales and try to sell as many as you can. There will be a lot of your hard work going into this production and we want as many people as possible to come along and enjoy the show.
We are hoping to have at least one get together before the start of the project to get to know each other and have a look at the theatre space and the script. We will contact you again once a date for this has been arranged.
If you have any further questions please don't hesitate to contact us.