Gallery Exhibitions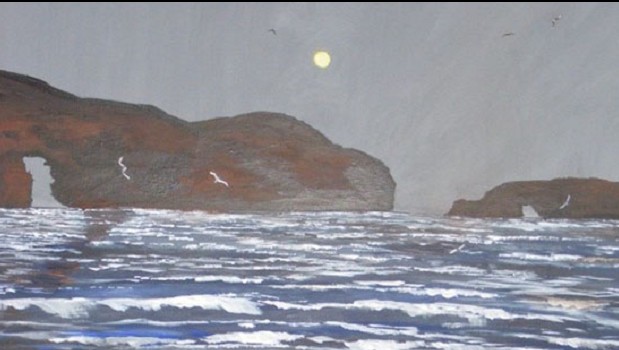 The Montgomery Gallery is situated on the first floor and is open for public viewing Monday - Friday 9am - 4pm, and during theatre performances. We work in partnership with local art studios including 35 Chapel Walk and Yorkshire Artspace to offer local artists the opportunitiy to exhibit their work for free in a city centre space.
If you are interested in exhibiting your work at The Montgomery, please get in touch with us here.
JUNE EXHIBITION
4th - 29th June
Dominic (Dom) O'Gorman
2ND ANNUAL EXHIBITION
Dom, a local artist working primarily in acrylic, gets his inspiration mostly from his imagination.
This exhibition of his most recent work reflects his love of the outdoors and his interest in light both natural and artificial.