Gallery Exhibitions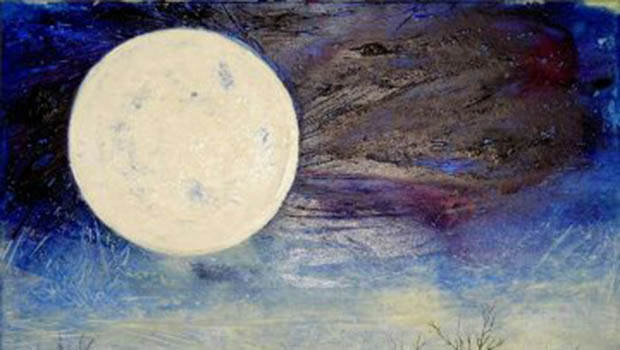 The Montgomery Gallery is situated on the first floor and is open for public viewing Monday - Friday 9am - 4pm, and during theatre performances. We work in partnership with local art studios including 35 Chapel Walk and Yorkshire Artspace to offer local artists the opportunitiy to exhibit their work for free in a city centre space.
If you are interested in exhibiting your work at The Montgomery, please get in touch with us here.
An Exhibition of Paintings
8th - 25th January 2018
All three artists featured in this exhibition are based at the newly formed Trafalgar Studios.
Annette Griffiths is a landscape painter who mainly works in oils. Her favourite subjects include Sheffield, Suffolk and Northern France. She has exhibited her work extensively around the UK predominantly in Sheffield and London.
Michael Galliah is an artist who specialises in acrylic paint and inks. His work may best be described as landscapes of the imagination.
Phil Archer usually works in oils or watercolours. He paints a wide variety of subjects from studio based portraits and figures to plein air landscapes and cityscapes.