Gallery Exhibitions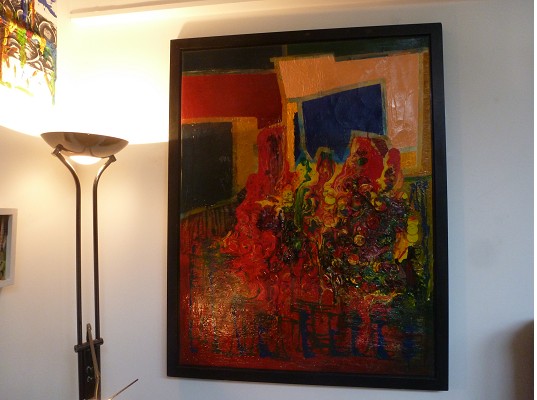 3rd May - 30th May 2019
Mark Ociepko
Mark has exhibited both at the Great Sheffield Art Show and Art in the Gardens.
He concentrates on Abstract Expressionist Painting which he feels is his forte.
Mark has priced his artwork to sell.
The Montgomery Gallery is situated on the first floor and is open for public viewing Monday - Friday 9am - 4pm, and during theatre performances. We work in partnership with local art studios including 35 Chapel Walk and Yorkshire Artspace to offer local artists the opportunity to exhibit their work for free in a city centre space.
If you are interested in exhibiting your work at The Montgomery, please get in touch with us here.