Gallery Exhibitions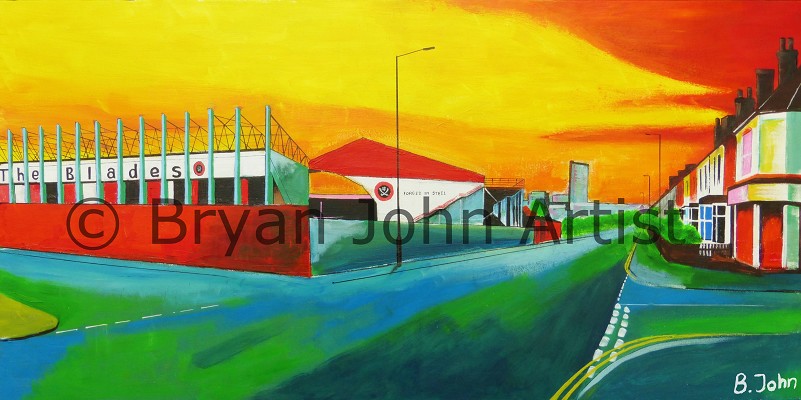 The Montgomery Gallery is situated on the first floor and is open for public viewing Monday - Friday 9am - 4pm, and during theatre performances. We work in partnership with local art studios including 35 Chapel Walk and Yorkshire Artspace to offer local artists the opportunitiy to exhibit their work for free in a city centre space.
If you are interested in exhibiting your work at The Montgomery, please get in touch with us here.
SEPTEMBER EXHIBITION
1st Sept - 28th Sept
Bryan John
Bryan John is a local artist who primarily paints scenes of Sheffield. His abstract use of colour makes his views of Sheffield both unfamiliar and familiar at the same time.
While this exhibition will feature many of his Sheffield Paintings, it will also showcase his other work - including portraiture and still life, as well as cityscapes of Berlin and New York.
Visit Bryan's website here