Christmas Cards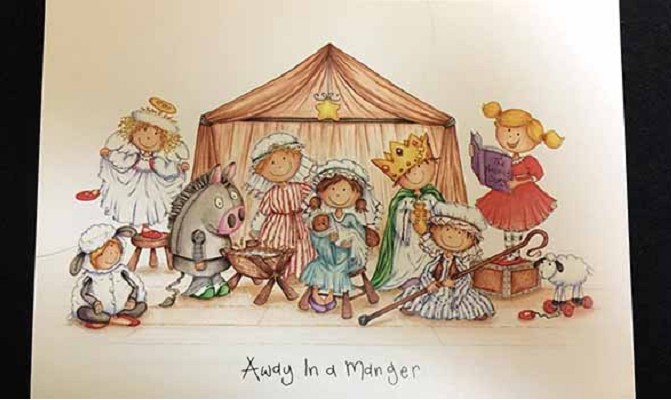 The Montgomery Charitable Christmas Cards Now on Sale!
Send joyful wishes to friends and family this Christmas, and support The Montgomery at the same time!
Choose from the 3 different designs: 1 pack of 10 cards for £4
Can't choose? Buy all 3 packs for £10
All proceeds go towards The Montgomery Redevelopment Project.